Daily commuters at a train station in London recently got a sweet surprise when they found Lewis Capaldi singing his brand-new single. Lovingly known as the Scottish Beyoncé, the celebrated singer announced the new single "Pointless" on November 25th and also gave his fans a short 30-second preview of the song. The single was released on December 2nd. To hype up his song, even more, Capaldi decided to perform it on a piano in front of shocked commuters at the St. Pancras International train station in London.
The TikTok Videos
The video of the surprise public performance by Lewis Capaldi is uploaded to the official TikTok account of UK Charts. Alongside singing the brand new track on piano, Capaldi was also seen handing out flyers to the commuters advertising his new song, like a local football team recruiter! From another TikTok video of the same event, we could see a little girl playing the public piano at the station before Lewis Capaldi approached to perform "Pointless." In a truly heartwarming moment, Capaldi was seen shaking hands with the young girl, giving her a high-five, and complimenting her skill of playing piano. Then, he took to the piano with the little girl standing by his side and looking on. It was undoubtedly a lovely surprise for the London station commuters, and especially for the young girl.
Future Plans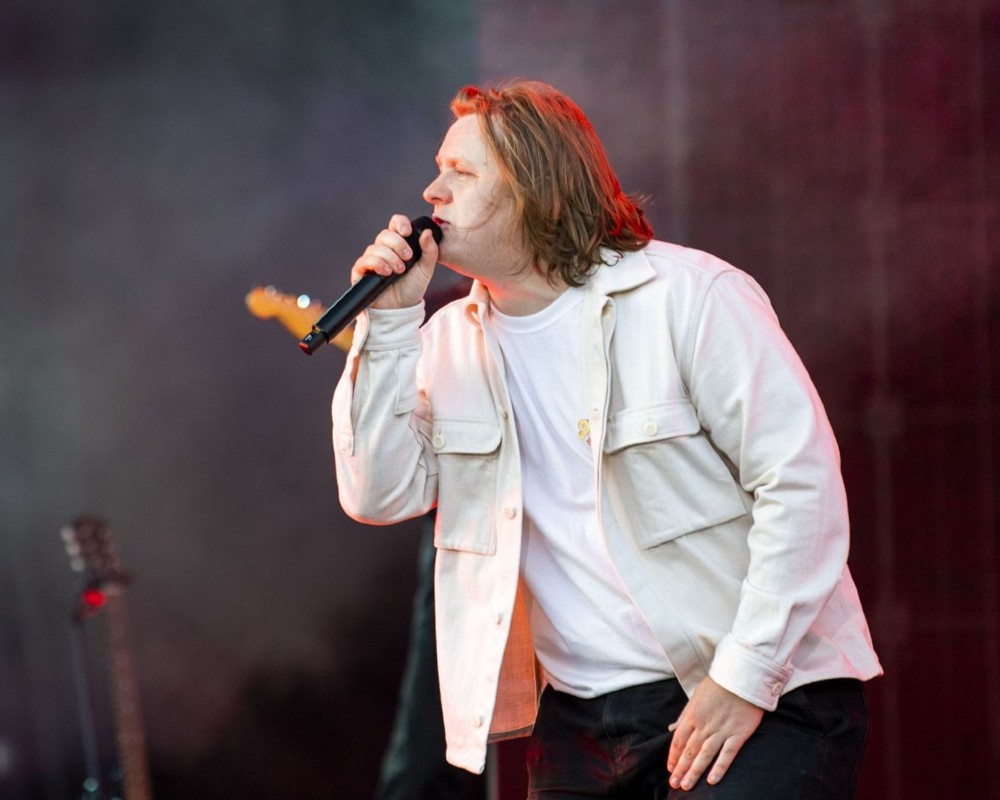 The song "Pointless" is co-written by Lewis Capaldi and another fan-favorite artist Ed Sheeran. It's the second single from Capaldi since his big comeback earlier this year. Released in September, "Forget Me" by the musician was an instant hit. Next year, Capaldi will launch his second album named Broken by Desire to Be Heavenly Sent. He will also go on a tour across the UK and Europe.