Discover the latest micro-aesthetic taking TikTok by storm—tomatocore. Don't be fooled by the name; this trend is all about embracing effortless chic and laid-back vibes. Inspired by the relaxed ambiance of a coastal Mediterranean vacation, tomatocore blends old-world Euro style with fresh, timeless looks that evoke the quintessential feeling of summer, reminiscent of freshly picked tomatoes.
Tomatocore in Home Decor
Soft, neutral hues like white, beige, and light browns form the foundation of the tomatocore aesthetic in home decor. These calming colors serve as the backdrop for your space, allowing you to effortlessly incorporate different colors and patterns using accessories. Consider using these light and airy neutrals for prominent elements in your home, such as the sofa, armchair, and fireplace, to set the tone for the overall aesthetic. Additionally, infuse your space with crisp white textiles like bed sheets, curtains, and tablecloths, creating a fresh and breezy ambiance. However, avoid incorporating black, as tomatocore generally shies away from this color.
Vibrant Pops of Mediterranean Colors
While neutrals are essential in tomatocore, the aesthetic also embraces bold pops of color inspired by bustling Mediterranean markets. Think vibrant shades of red, blue, yellow, and green, reminiscent of fresh produce and cheerful summer vibes. To strike the right balance, use these bold hues sparingly through accessories like throw pillows, vases, pottery, glassware, and more. Remember to keep larger items in your space neutral to maintain the essence of tomatocore.
Classic Mediterranean Patterns With Moderation
Bold patterns play a significant role in the tomatocore aesthetic, channeling the relaxed yet lively Mediterranean atmosphere. Consider incorporating classic botanical patterns featuring motifs like lemons, leaves, tomatoes (of course), fruits, and vibrant flowers. Jaunty stripes and nautical prints are also great choices to complement the tomatocore look. However, it's crucial to use patterns in moderation and pair them with non-patterned decor elements to strike the perfect balance between minimalism and maximalism.
The Best Hair Wax Products for Men Reigning the Market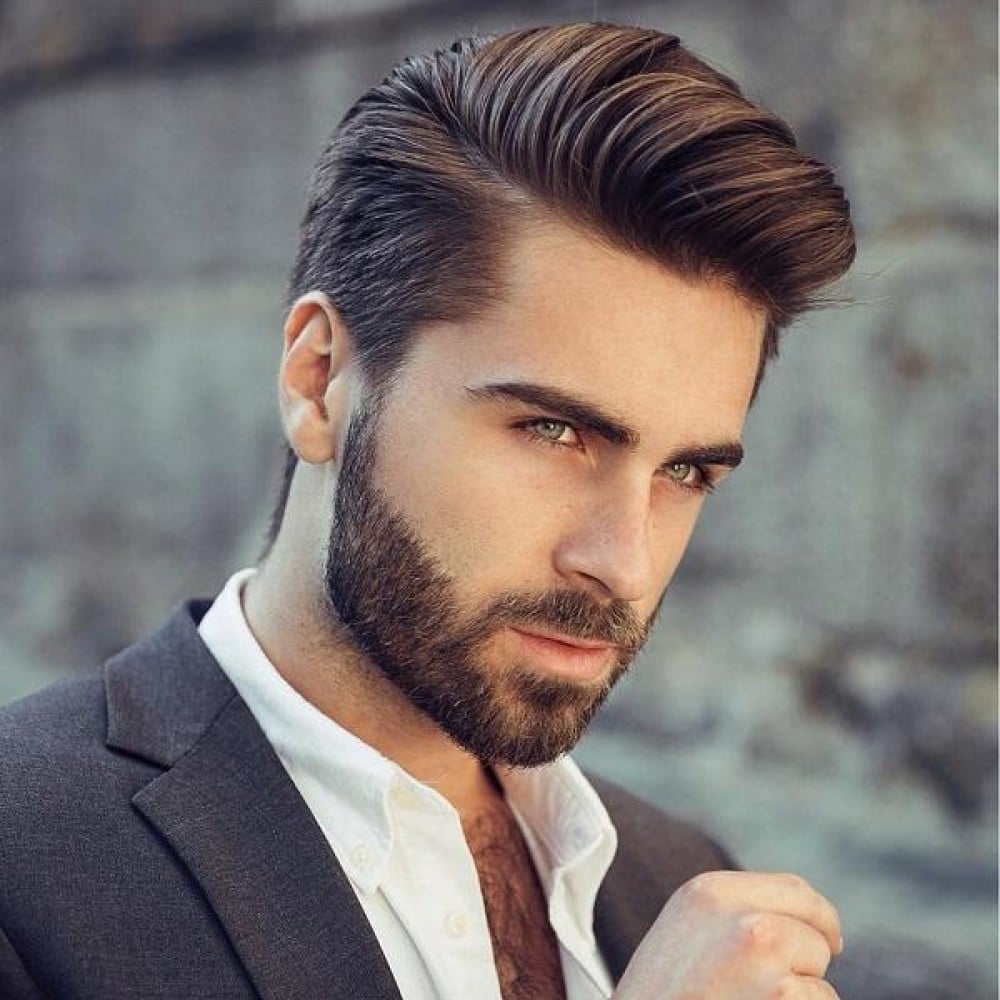 Hair wax is arguably one of the best hair products available to get your hair set for the day in style and without any damage. Hair wax for men is best suited for those guys who don't want to spend a lot of time styling their hair, yet want to look suave all day long. There are a ton of products available in the market, offering your desired results. Before running in circles, take a look at these top options below.
Matrix Men All-Style Wax (Light Hold, High Shine)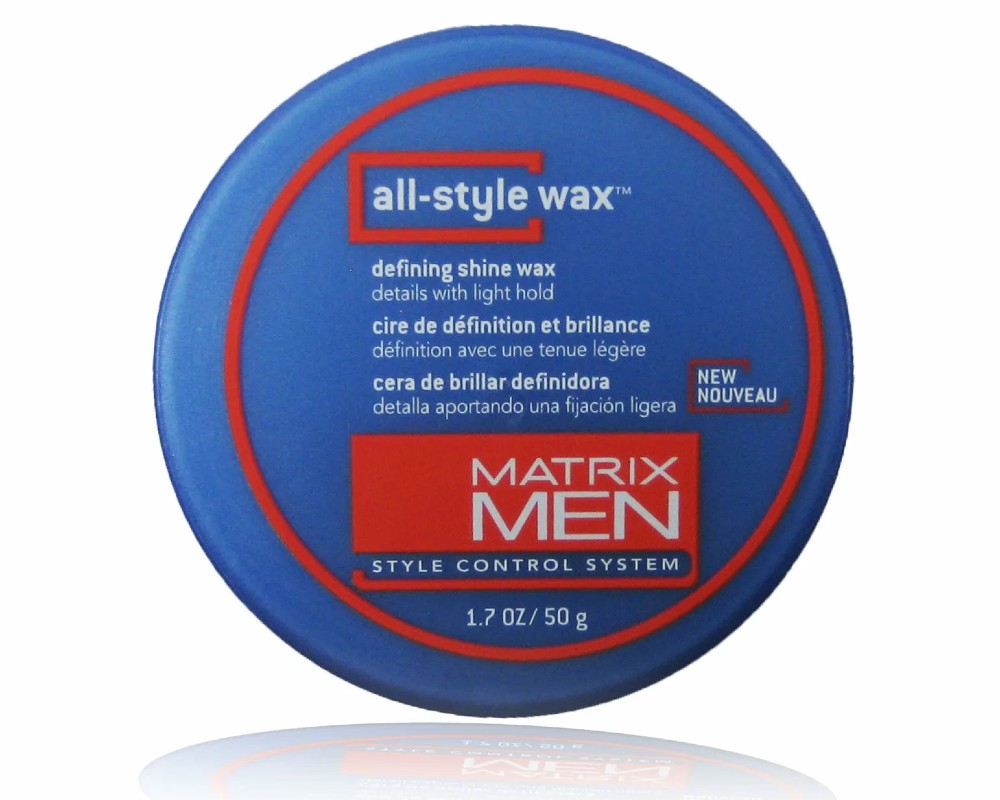 The light consistency of this all-purpose wax provides a high pliability to your hair. Also, if you want a brilliant shine, this should be your go-to product. This wax delivers defining details to your hairstyle with light hold, by providing a textured separation. With its style control system, it gives you clean control for instant hair detailing.
R+Co Continental Glossing Wax (Medium Hold, High Shine)
This wax product is perfect for brilliantly sculpted, eye-catching, voluminous hair. The mention of exaggerated texture on the label says it all! This vegan water-based wax is relatively lightweight and non-greasy. With a superb shine on both smooth and inflated hair textures, this product delivers a re-workable medium hold to all your hairstyles.
American Crew Liquid Wax (Medium Hold, Medium Shine)
There's a general concept that wax works better in short hairstyles. This particular product proves to be a great exception by working on any style. With control like a gel and finish like a wax, this liquid-set wax looks amazing in slicked-back knots or ponytails, and in short and choppy styles too. It gives a pliable styling finish allowing an easy re-styling.
Oribe Flash Form Finishing Spray Wax (High Hold, Medium Shine)
You may be confused about using wax products because they weigh down your hair, but you can't also ignore enjoying the way they define your hair and make it literally shine. Pick this finishing spray wax as a happy medium working between the two options. It'll allow you to sculpt your hair freely with a feeling like it's covered in a buoyant lightweight wax.
Immortal NYC Matte Look Hair Wax (High Hold, Matte Finish)
If you want to get all the high-hold benefits of a supreme wax, without any glossy polish, this is the ultimate product for you. With a clay-based special formula, this matte finish wax is particularly terrific for short hairstyles that want to avoid the risk of looking greasy. With this wax, you can achieve any kind of hairstyle with a naturally voluminous look.