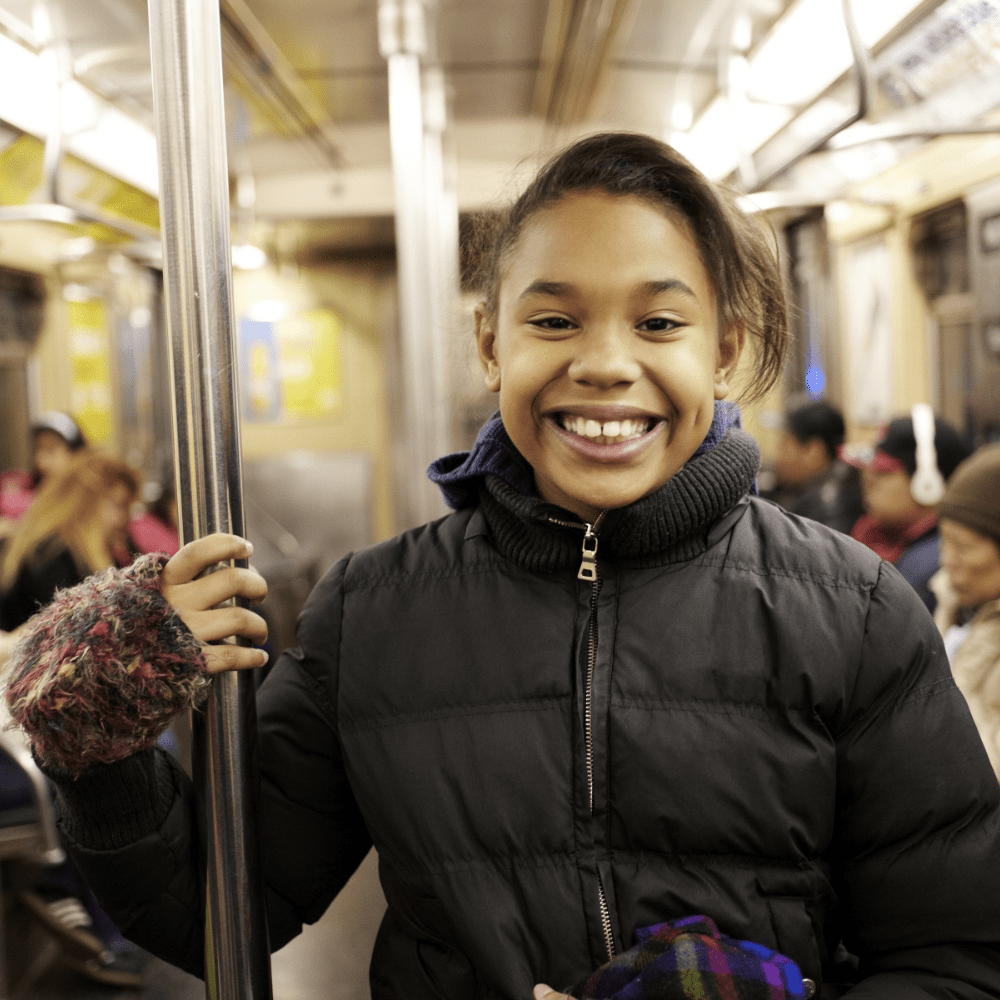 As the Americans with Disabilities Act turned 32 on July 26th, 2022, the US Secretary of Transportation reviewed its content and how well it was implemented. The act was introduced to remove discrimination against those who are disabled or physically challenged. The purpose of the review was to understand how well US public transportation has been working. How effectively are they able to serve the families of the United States?
What is ADA?
ADA stands for Americans with Disability Act. According to this act, the public transit station needed to have reasonably accessible accommodation facilities for those who had any kind of physical disability. But, major public transit stations were exempted under this act as they were made before the act was introduced. There were many lawsuits filed in New York City because of the above-mentioned exemption. Therefore, the Metropolitan Transportation Authority will be redeveloping all these stations and making them more accessible for not only disabled people but for families and kids, too.
Public transport to Be More Family-Friendly
In a recent interview, an infrastructure coordinator spoke about how it is absolutely important that everyone can reach where they wish to safely and in a pocket-friendly way. He commented that everyone should be able to get to work, to the people and places they love, and to the activities they enjoy, without any hassle. They shouldn't be hindered due to lack of accessibility. The government is working on new plans to deal with the mobility issue and make public transport more family-friendly. The objective is to ensure no parent with a child or a child with a parent dependent on them has to spend extra money on hailing cabs and spend hours stuck in traffic.
Budget for the New Plans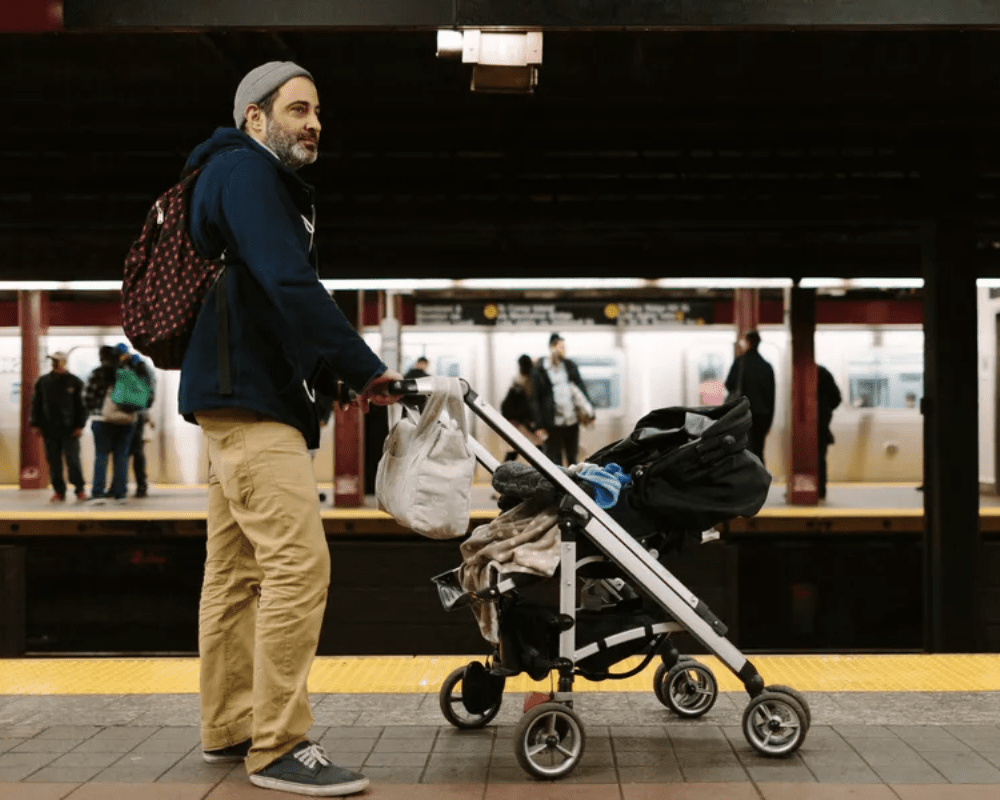 Despite the Metropolitan Transportation Authority's (MTA) distant promise of heavy spending to make transit stations more accessible by 2055, the average American still has hope. The government, along with the US Department of Transportation announced on July 26 that the All Stations Accessibility Program (ASAP) would allocate over $1.75 in Grant funding over the upcoming five years. A total of $343 million is available to be granted for the first year, the applications to which would be started shortly. ASAP is part of the Bipartisan infrastructure law passed in 2021.