Job opportunities have gone through a sea of changes globally. Mass layoffs, even sometimes via just email, have been a new norm since last year. Though this looming situation is enough to make anyone nervous, it's affecting a specific section of the global workforce more than others – the working parents. Recent workplace surveys and studies show that the current situation is having a harmful impact on working parents.
The Studies
New research data from human resources tech companies like Harris Poll and Justworks demonstrates the impact of the current workforce on working parents. According to the surveys, around 48% or almost half of the parents with children under the age of 18 are severely worried about losing their jobs, while 38% of non-parent workers are not troubled by the thought. Also, as health insurance and other benefits are provided with several jobs, almost 54% of working parents in the country are highly concerned about a reduction in job perks. But the kicker is that 40% of working parents with children under the age of 18 are working longer hours now, compared to 31% of working non-parents or employees with older children.
The Cause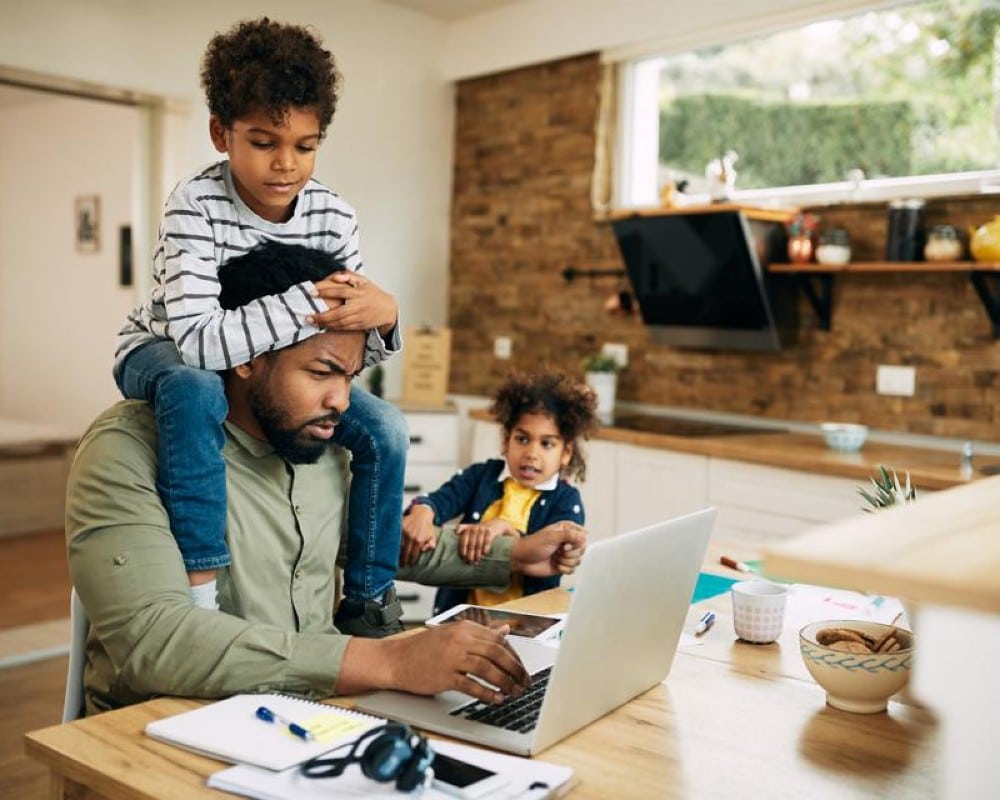 While correlation doesn't always equal causation, the cause behind the problem is not hard to guess here. While every employee is worried about their jobs now and then, dependent little kids make things much harder. Working parents are increasingly worried about their jobs, as it's basically the lifeline in their lives. So, with layoffs hitting the market, they are trying their best to prove their worth and over-compensate by voluntarily working longer hours. While parents are not to blame here, this entire situation is an unfortunate indictment of a society and culture that ties far too much of our identities and livelihoods to our employment. And that's why the working parents of the country are busy slogging past their bedtimes.