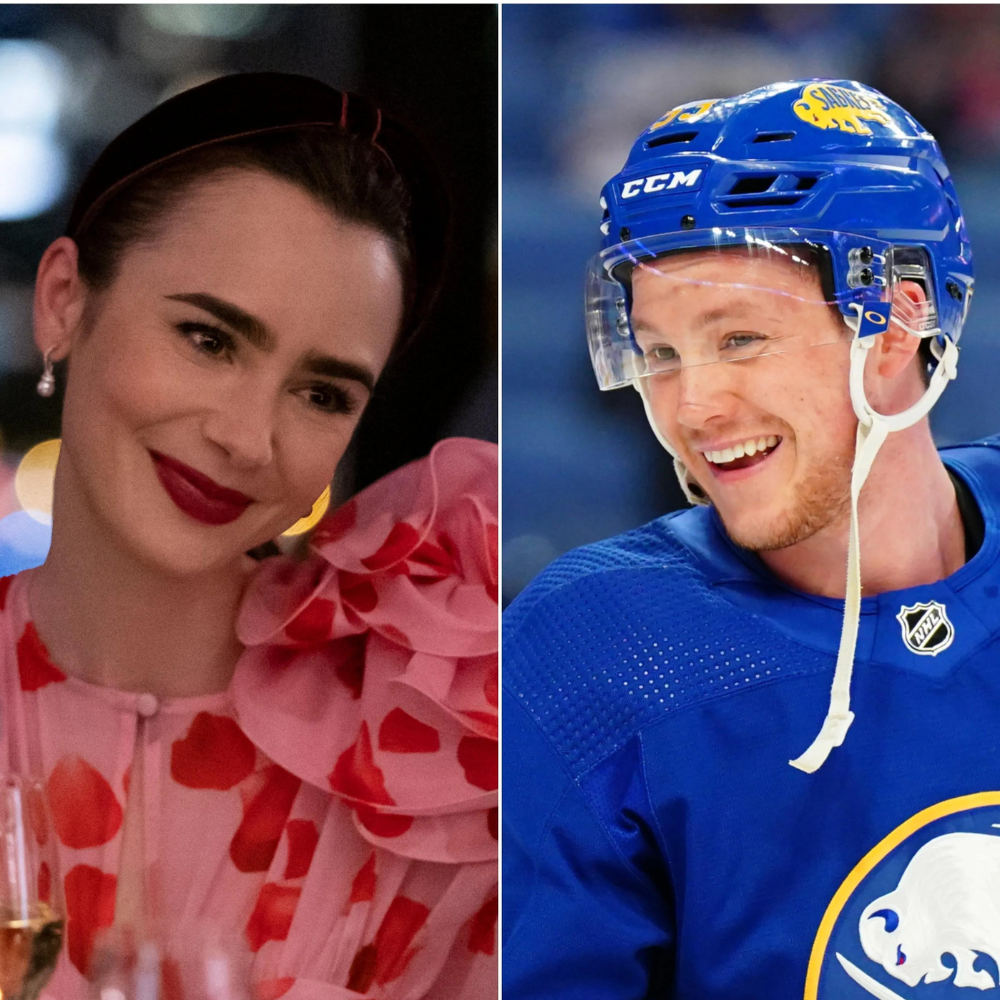 Even since Emily in Paris went live on Netflix in October 2020, millions of people have been great fans of this fantastic show. Emily's dramas have kept all of us on the edge of our seats. Turns out, the show has had an impact on NHL players as well. That's right. Ever since the third season of Emily's life in Paris has come out, it has been one of the top topics on social media and NFL locker rooms too!
Most Wholesome TikTok Footage of 2022
It was on December 23rd, 2022, when the Buffalo Sabres went online and posted a short video on the team's TikTok account. In this footage, Jeff Skinner, a player on the team, was taling about his love for the show with his fellow companions. During the video, Skinner talked about the new season and how Emily changed her hairstyle and got bangs this time. If that is not totally wholesome content, we don't know what is!
The Footage Hit Half a Million Views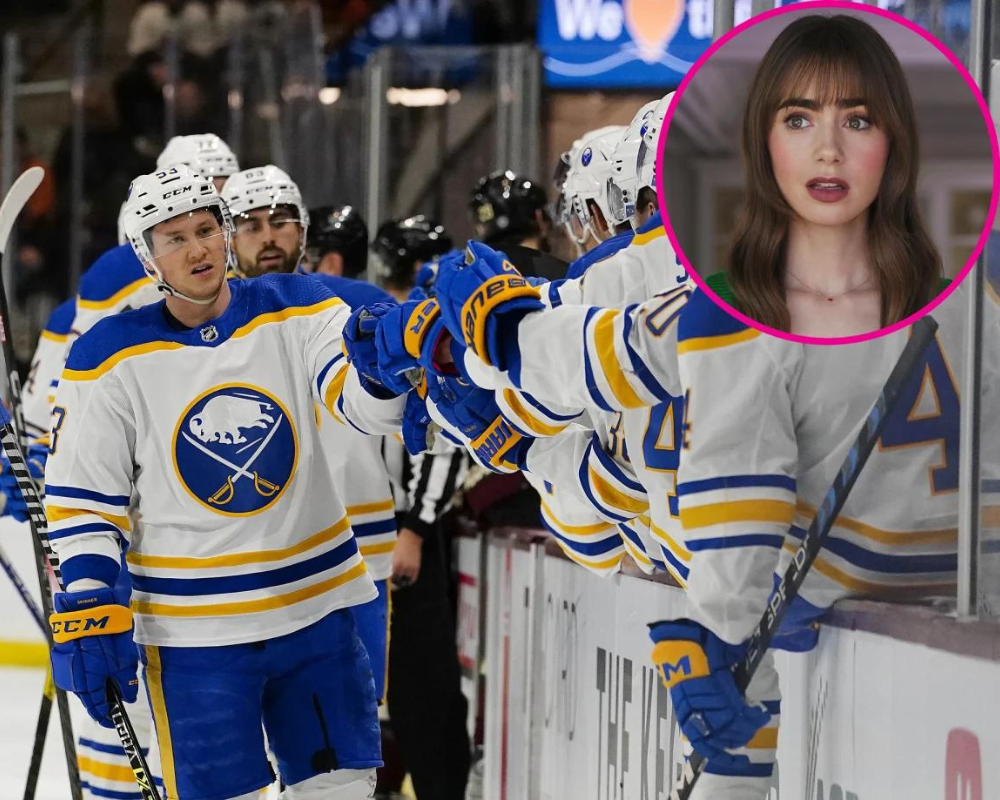 Well, within a few days, the conversation between Skinner and his team members took over the internet. It got almost half a million views and some 43.9K likes. People went crazy and started commenting on the footage. Someone then went ahead and called Skinner the Tom Hollard of the NHL. In fact, the video reached Lily Collins, Emily in Emily in Paris, and she shared her thoughts too. Collins reposted the video on Instagram and captioned it, "Well this is one @emilyinparis crossover I wasn't expecting." Later, a cheeky and very Emily comment from the official Instagram page of the show was seen on the post. If you are also excited to watch the show, you can stream all three seasons on Netflix.
Fox Sports to Launch a Courtroom Sports Debate Show With Skip Bayless
Apparently, Fox Sports is eager to use the talents of Skip Bayless after he signed an extension to his contract for four years and $32 million. Bayless will receive a $2 million annual increase to his $6 million-a-year salary.
The New Fox Sports Production Is Said to Resemble the Format of the Judge Judy Show
Reportedly, Fox Sports has had internal discussions about creating some kind of a faux courtroom show with the 69-year-old Bayless as the host. It would have courtroom-like discussions and debates regarding sports topics but would feel a lot like the Judge Judy show. This is apparently just one of the ideas that Fox Sports is currently considering. It was also reported that Shannon Sharpe, Jenny Taft, Emmanuel Acho, Joy Taylor, Nick Wright, Marcellus Wiley, and Charissa Thompson were also suggested as possible debate participants in the new show.
Nothing Is Set In Stone for Fox Sports' New Judge Skip Concept
It seems nothing has truly been decided for the Judge Skip concept as it is just one of several ideas Fox Sports is considering. Another of the new shows could be Skip & Shannon: Undisputed, a morning debate show that could air on weekday afternoons. It is even possible that the new sports debate show would not include Bayless, Shannon Sharpe, or Jenny Taft at all. Still, it is true that this is a real idea that the people at Fox Sports are discussing.
Some believe that Fox Sports is definitely trying to do everything they possibly can to get the most of their contract with Bayless after agreeing to pay him $8 million a year. Considering that such a program would be very cheap to produce, many believe it will turn into a train wreck that will have the attention of many people. While people who make the decisions at Fox Sports will probably not take such a risk and settle on another idea, sports fans have already speculated how funny it could be to watch serious sports commentators take part in a Judge Judy type-of-show.