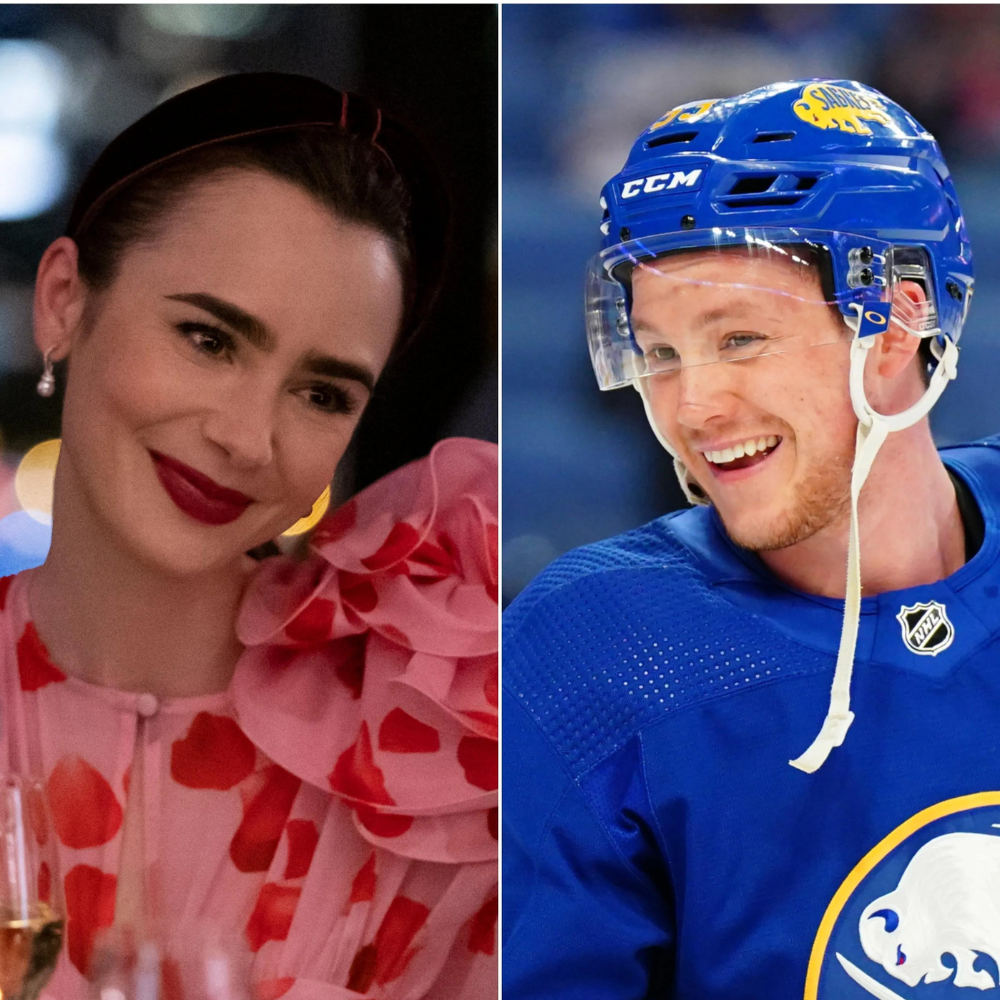 Even since Emily in Paris went live on Netflix in October 2020, millions of people have been great fans of this fantastic show. Emily's dramas have kept all of us on the edge of our seats. Turns out, the show has had an impact on NHL players as well. That's right. Ever since the third season of Emily's life in Paris has come out, it has been one of the top topics on social media and NFL locker rooms too!
Most Wholesome TikTok Footage of 2022
It was on December 23rd, 2022, when the Buffalo Sabres went online and posted a short video on the team's TikTok account. In this footage, Jeff Skinner, a player on the team, was taling about his love for the show with his fellow companions. During the video, Skinner talked about the new season and how Emily changed her hairstyle and got bangs this time. If that is not totally wholesome content, we don't know what is!
The Footage Hit Half a Million Views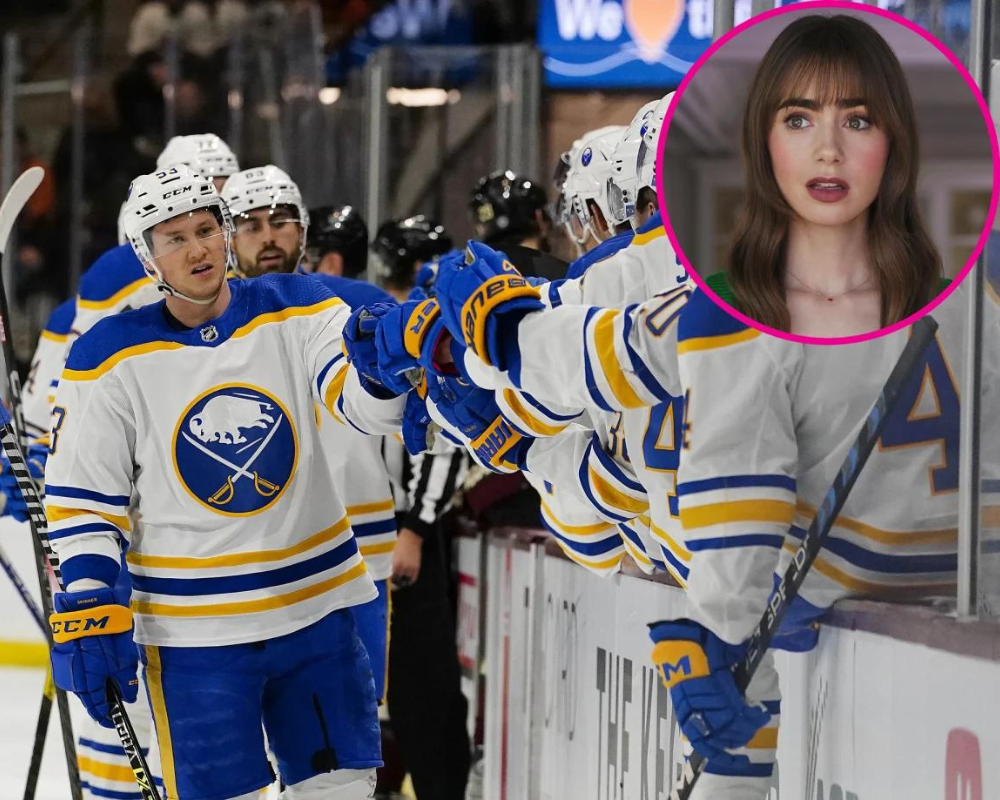 Well, within a few days, the conversation between Skinner and his team members took over the internet. It got almost half a million views and some 43.9K likes. People went crazy and started commenting on the footage. Someone then went ahead and called Skinner the Tom Hollard of the NHL. In fact, the video reached Lily Collins, Emily in Emily in Paris, and she shared her thoughts too. Collins reposted the video on Instagram and captioned it, "Well this is one @emilyinparis crossover I wasn't expecting." Later, a cheeky and very Emily comment from the official Instagram page of the show was seen on the post. If you are also excited to watch the show, you can stream all three seasons on Netflix.